Posted by: Colten Davis on April 3rd, 2012
The author's views are entirely his or her own and may not reflect the views of the Utah Jazz.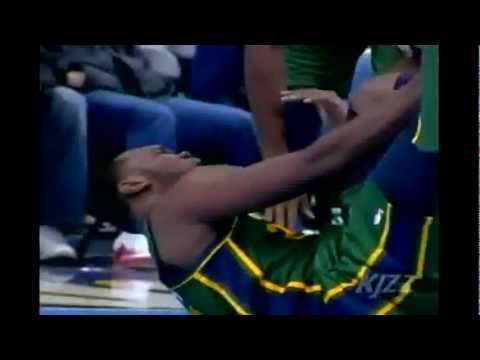 I dont know if this has already been posted, but I was browsing Youtube and came across this… enjoy.
Replies: 6
Views: 485
6 Responses
Leave a Reply
You must be logged in to post a comment.