Posted by: Jazzed uponit on January 9th, 2013
The author's views are entirely his or her own and may not reflect the views of the Utah Jazz.
Kevin Murphy was just recalled from the Reno Bighorns.  I'm excited to get him back on the roster.  He has done well and proven he deserves a spot in the NBA in my opinon.  I really like his BBall IQ and being a 4 year college player adds some maturity to his game.
http://www.nba.com/jazz/news/jazz-recalls-kevin-murphy-d-league
I think this is big news because it most likely the beginning of some Jazz FO movement. I think Burks is making a point that talent and athleticism, if used correctly can be a great asset to the team.  Murphy can handle the ball pretty well. From what ive seen so far in college and pros is that his shooting is legit and he is a team player. Like a few others on J360 , I was  a big advocate of  getting Burks and Hayward to bring the ball up the court and take over the PG position. Or at least take Earl's minutes.
Murphy is showing that he does a little of everything on the court, he is  averaging 3.1 rebounds a game showing some hustle . Im not sure how many Jazz fans are high on him , but Im real excited to see him get some play time. I think hes got potential.
http://www.nba.com/dleague/playerfile/kevin_murphy/index.html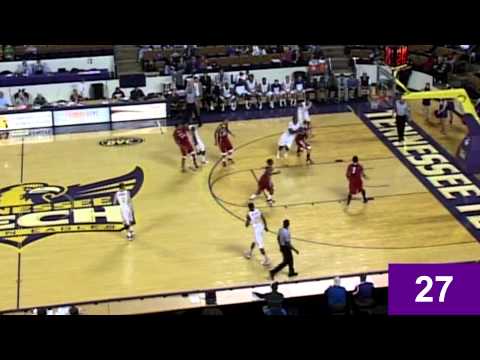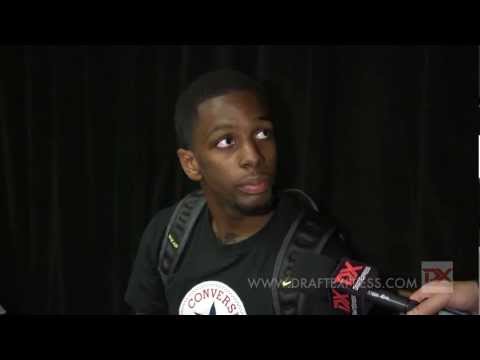 Replies: 6
Views: 428
6 Responses
Leave a Reply
You must be logged in to post a comment.