Posted by: Jazzed uponit on June 21st, 2012
The author's views are entirely his or her own and may not reflect the views of the Utah Jazz.
Obviously he would be a late 2nd rounder but im really starting to like this guy as a prospect.  He is sooo underrated.  The scoop on him so far is every team thinks his size is too small and all they see are dunk highlight reels at the offensive end and with no perimeter shot and they think he cant defend the perimeter. So teams are shying away.
http://nbadraft.net/players/quincy-acy
But I think this guy is going to be a force in the NBA off the bench possibly even a starter.  Some analysts knock his perimeter defense  and say he is lazy. I dont think so. He has just been thrown in the post because of shot block ability. He has the speed to gaurd the perimeter and hes got a great motor and at the energy level that Amare Carol brings . Possibly even a Faried.  His phyisical stats are off the charts.  And not just Vert, quickness and strength.  At 6′7  His standing reach is 8′ 10.5″ . To put that in perspective Anthony Davis' standing reach is 9′0.  He has the 2nd biggest hand size at 11 width and 9.5 long next to Royce White, which is big deal on defense .  One thing that makes Kaui Leonard for the spurs so good on defense and rebounding is handsize. For that matter Royce White should get a look too.
http://www.hoopsworld.com/2012-nba-draft-combine-measurements-released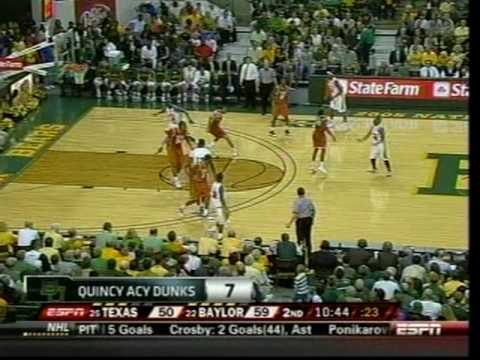 what bottom of the pond players stand out to you the most?
Replies: 11
Views: 543
11 Responses
Leave a Reply
You must be logged in to post a comment.