Posted by: Diana on February 26th, 2012
The author's views are entirely his or her own and may not reflect the views of the Utah Jazz.
Jeremy Evans is the first Utah Jazz player to be crowned the Slam Dunk Champion.  We did it Jazz fans, we started the #LetJeremyDunk campaign on Twitter, we voted for him like crazy via text and twitter Saturday night, and we now have a dunk champion on our team.
Brian T Smith was at All-Star Saturday Night to capture it for Jazz fans. Smith reported that as the news began to sink-in Jeremy was beginning to become speechless.  Jeremy said that honoring the Mailman, Karl Malone was all his idea, as a way of giving thanks back to Jazz fans for their support.  Evans shared that Dwight Howard (who he became friends with over the summer/lockout)  came up HUGE in getting Kevin Hart to play the mailman for him.
Congrats to Jeremy Evans and congrats to Jazz Nation.  @prodigyJF has full highlights of Jeremy's special night here :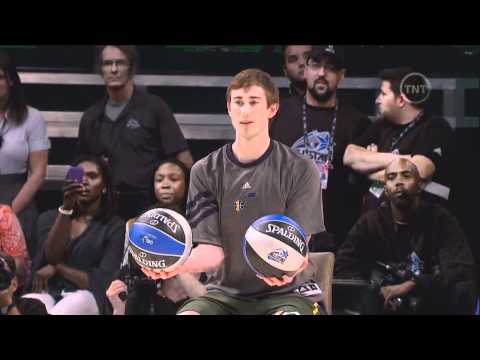 Replies: 4
Views: 754
4 Responses
Leave a Reply
You must be logged in to post a comment.