Posted by: Diana on March 23rd, 2012
The author's views are entirely his or her own and may not reflect the views of the Utah Jazz.
I really like winning, it makes everything in life so. much. better.  The Jazz are currently riding a  five  game win streak, looking to make it six tonight against  the Denver Nuggets.
What I like about this win streak:
the Jazz are beating quality teams
the Jazz are playing as a team
the Jazz are playing defense
the Jazz have so much swagger!
the Jazz are winning on the road
the Jazz just sit 1/2 game out of the eighth spot and 1 1/2 games out of the 4th spot
the players are so so happy they are joking with each other at practices, on the bench
the players look like they actually want to play together and on the Jazz
stories of Al Jefferson hazing Enes Kanter
#Tinsanity
beating the Lakers
Favors defense
Burks confidence
improved offense
happy Jazz fans
And this bromance video courtesy of @shandonfan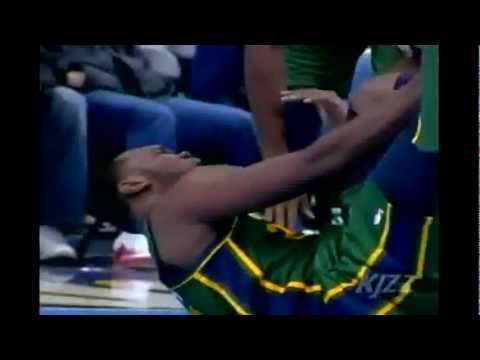 What's your favorite part of the winning streak?
Replies: 4
Views: 964
4 Responses
Leave a Reply
You must be logged in to post a comment.