Posted by: Paul Silotti on January 15th, 2013
The author's views are entirely his or her own and may not reflect the views of the Utah Jazz.
at the 40.4 mark  was so key. Oh way, don't forget the key offensive by #24 for the Jazz at the 59.5 mark.
Question: Does anybody watch the postcasts on You Tube?
here's the link for the game VS Miami.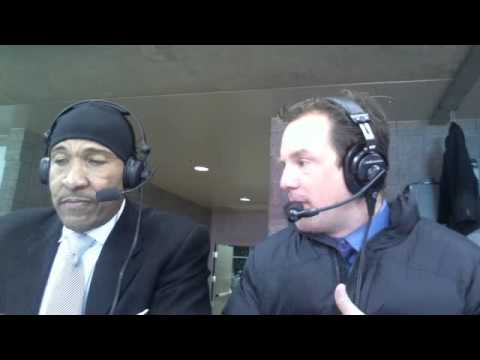 Replies: 6
Views: 681
6 Responses
Leave a Reply
You must be logged in to post a comment.