Posted by: Paul Silotti on November 12th, 2012
The author's views are entirely his or her own and may not reflect the views of the Utah Jazz.
like last season I'll go…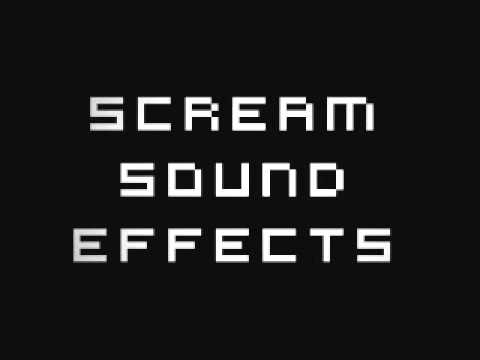 how about you guys? how did you fell like when that happened?
Replies: 1
Views: 324
One Response
Leave a Reply
You must be logged in to post a comment.