Posted by: Paul Silotti on January 29th, 2013
The author's views are entirely his or her own and may not reflect the views of the Utah Jazz.
if you think the blame is one person. I personally think everything went wrong from the word go
down the drain very quickly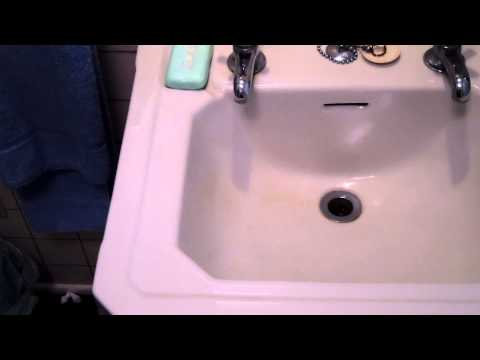 so if you think this all one person, you'll be selling yourself short.
Replies: 2
Views: 365
2 Responses
Leave a Reply
You must be logged in to post a comment.