Posted by: Riley Gisseman on August 11th, 2012
The author's views are entirely his or her own and may not reflect the views of the Utah Jazz.
As a lot of you know from my previous posts I have made a blog about the Jazz and I have posted this on that blog:
Utah Jazz News Now has now made a Official Facebook page and Youtube channel and a Twitter account.

Also you can like our brand new Facebook page here, follow our brand new twitter account here, and subscribe, view, and like our videos on our brand new Youtube account here.
I am very sorry that this post is not on the Jazz but to make up for it I have a heart warming Derrick Favors video I have made below.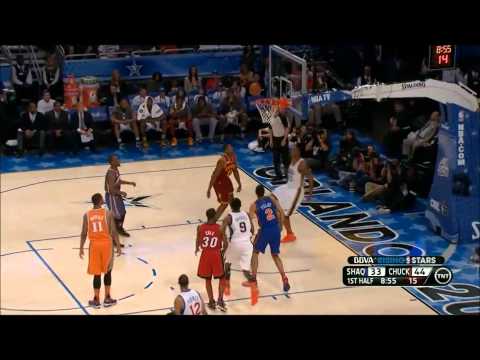 And as always JazzNation, Visit my blog at utahjazznewsnow.blogspot.com
Replies: 8
Views: 1067
8 Responses
Leave a Reply
You must be logged in to post a comment.