Posted by: Riley Gisseman on August 10th, 2012
The author's views are entirely his or her own and may not reflect the views of the Utah Jazz.
Sorry that I haven't been posting many articles lately my latest posts aren't the best but here is aFun Gordon Hayward highlight video I made!   Thanks,
And as always visit my blog often: here or at utahjazznewsnow.blogspot.com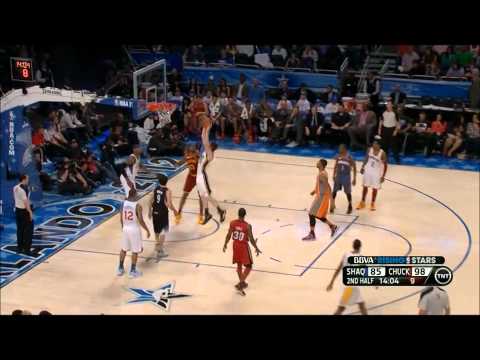 Replies: 7
Views: 539
7 Responses
Leave a Reply
You must be logged in to post a comment.