Posted by: Riley Gisseman on July 25th, 2012
The author's views are entirely his or her own and may not reflect the views of the Utah Jazz.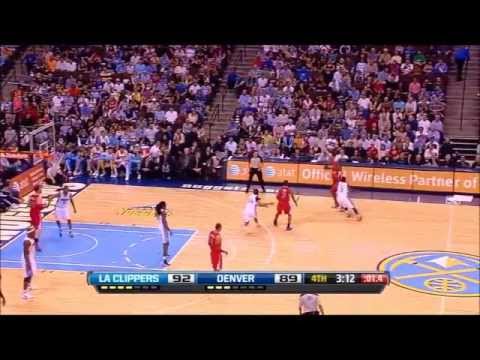 Mo Williams is our new point guard and as seen in these highlights he is a good one, he made his last all-star appearance in 2009,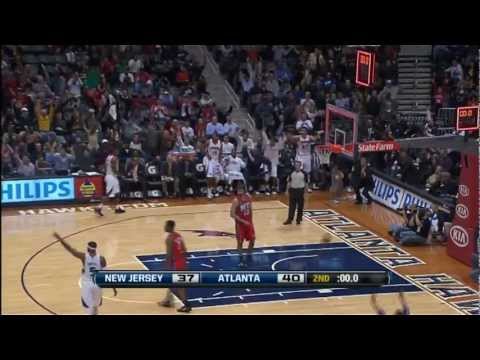 We traded Devin Harris for Marvin Williams and he can be a valuable starter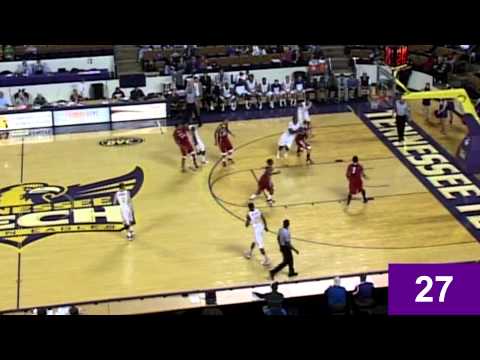 Kevin Murphy is just a rookie, so dont expect much but this boy can play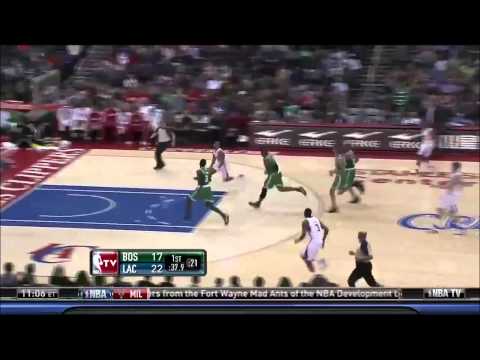 Randy Foye will be a valuable piece to us if he plays to his full potential, which is a good thing.
Replies: 5
Views: 602
5 Responses
Leave a Reply
You must be logged in to post a comment.