Posted by: Dane Andersen on April 6th, 2012
The author's views are entirely his or her own and may not reflect the views of the Utah Jazz.
Now that Greg Miller and Karl Malone have reconciled their differences, do you think that there is any chance of Karl being the big man coach in the coming years? Further more, would you want his eccentric attitude around the young, impressionable players on the team? I have to admit, I have wishful delusions of Favors doing this someday…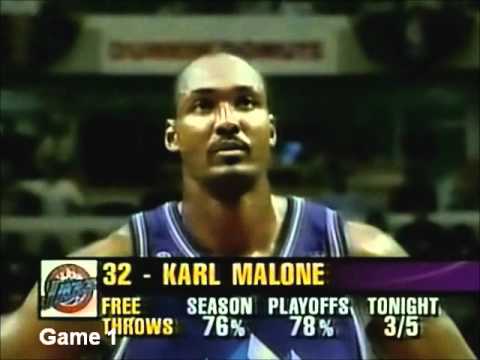 Anywho, let me know what you think about Malone and what his strengths and weakness's would be in a coaching situation if you please.
Replies: 16
Views: 391
16 Responses
Leave a Reply
You must be logged in to post a comment.