Posted by: KCJones on December 13th, 2012
The author's views are entirely his or her own and may not reflect the views of the Utah Jazz.
You heard right. Rolestar™ – you heard it here first. It's the guy who steps up and performs an integral part to their team winning by filling that role.
Now, we have a team full of Rolestars™, and we have to get their contribution in order to win. But today, in honor of Gordon Hayward's huge Rolestar™ game last night, this post is to highlight him and one of his undermentioned skills: getting back on defense on the breakaway dunk and blocking the shot!
Enjoy these sweet videos of G-Hay doing just that, including last night's block against Gary Neal:
And against Chris Paul: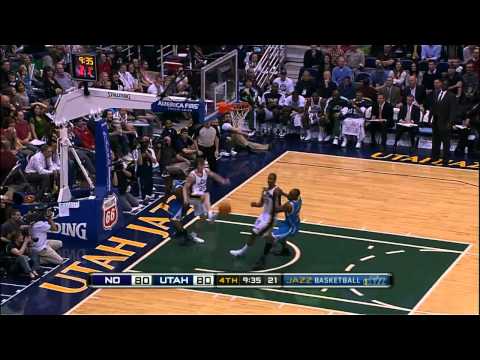 And against the Warriors: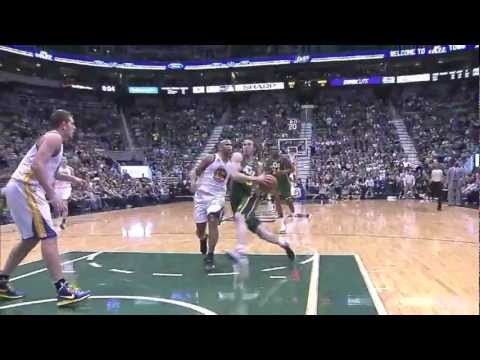 And a DOUBLE block against the Celtics: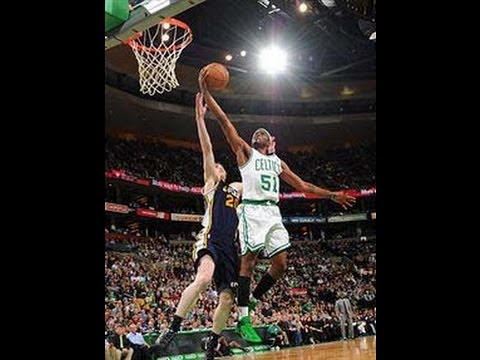 And against Jamal Crawford: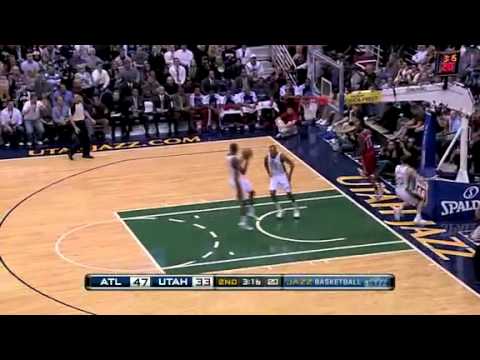 Gordon Hayward just might make the jump from Rolestar™ to All-Star to Superstar and maybe even to greatest white player to ever play. We'll see. At least we get to go along for the ride. Go Jazz!
Note: My trademarked word, Rolestar™ is available for license to use in any post or comment of your choosing for a simple $0.05 per use royalty. Jump on this while its hot.
Replies: 7
Views: 694
7 Responses
Leave a Reply
You must be logged in to post a comment.