Posted by: Chad Phillips on January 31st, 2011
The author's views are entirely his or her own and may not reflect the views of the Utah Jazz.
OK!  So it came at the expense of the bottom-feeder Bobcats … I will take what I can get at the moment.  Especially since I was beginning to countdown the days to when we play the Minnesota Timberwolves next (March 11, in case you were wondering).
I kid … I kid!  I don't get what all the noise is about.  The Jazz goes through this slide every year and I think Jerry Sloan lets it happen on purpose … and I welcome it.  Just like Tobey Maguire in Seabiscuit Sloan is slowing the Jazz up so we start to lose and can look the other horse, I mean team, in the eye and dig deep and play and win with heart (wipe tear away hear).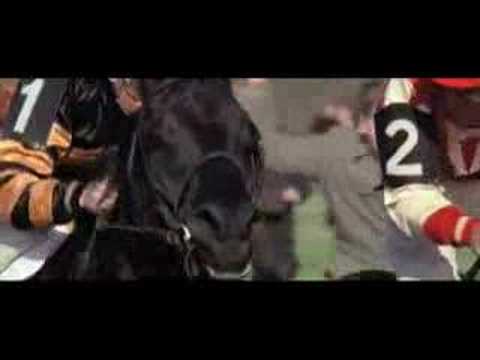 Sorry for the video, you try finding that scene?  Just close your eyes and pretend the Jazz are a horse and it will all make sense.
I kind of got away from my point, which is valid.  The Jazz do this every year and it is probably good for the team.  They need to learn to fight through adversity or they don't have a shot at making it deep in the playoffs.
Go JAZZ!
Replies: 2
Views: 649
2 Responses
Leave a Reply
You must be logged in to post a comment.