Posted by: Josh on April 18th, 2012
The author's views are entirely his or her own and may not reflect the views of the Utah Jazz.
The league decided to fine Delonte West for his "wet willy" on Gordon Hayward.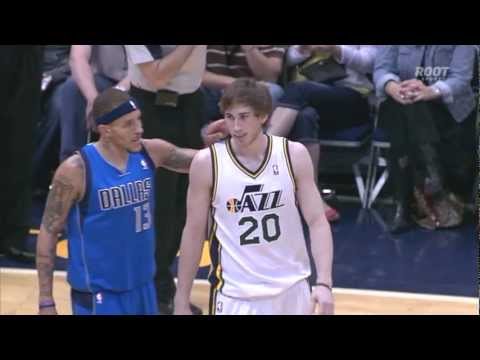 http://www.nba.com/2012/news/04/18/mavs-west-fined/index.html?ls=iref:nbahpt2
Personally I think that he should have been kicked out of the game, receive a fine, and get a one game suspension.  There is no room for that in the NBA.  And kudos to Hayward for taking the high road.  Go Jazz!
Replies: 4
Views: 457
4 Responses
Leave a Reply
You must be logged in to post a comment.